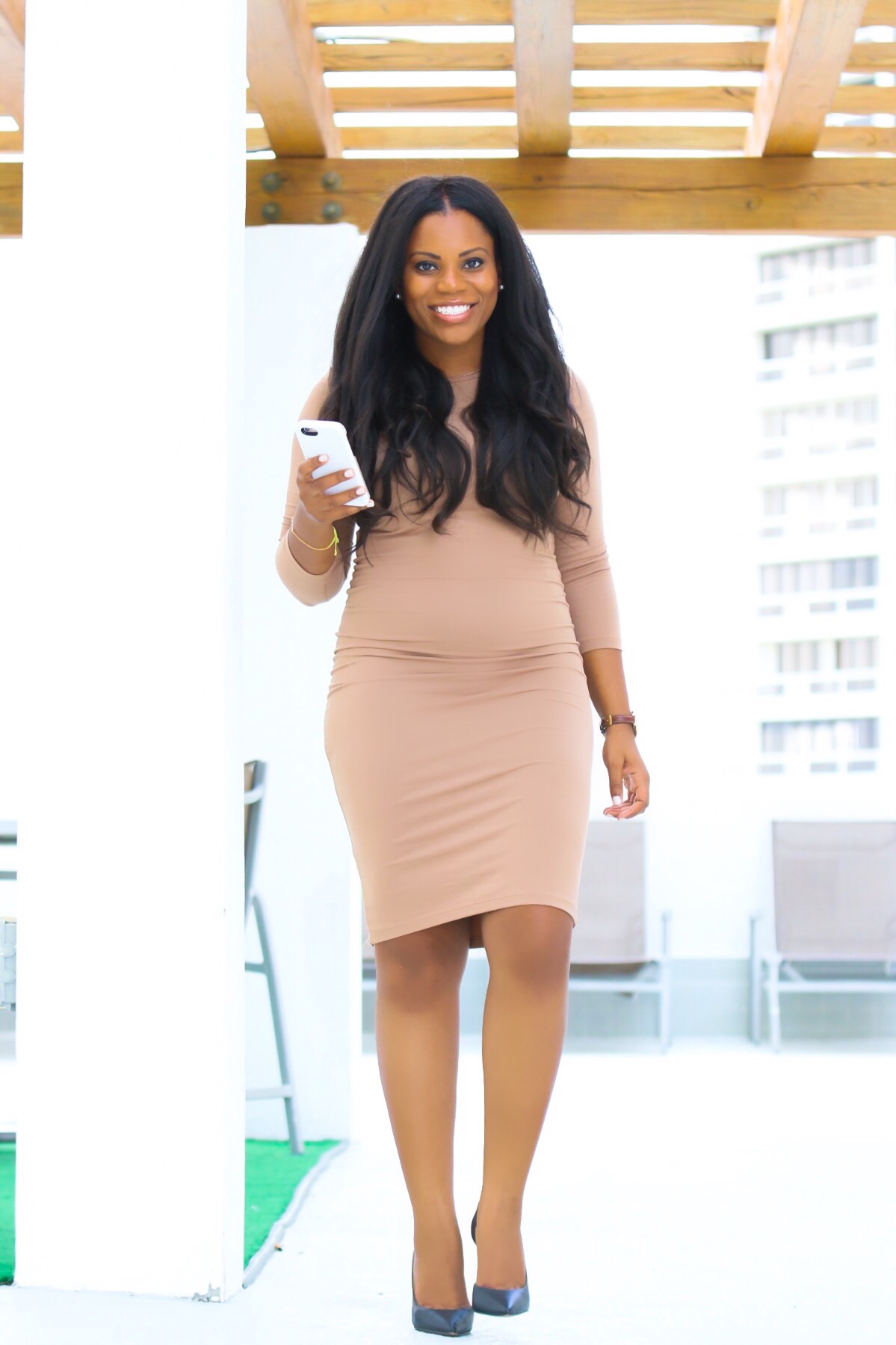 Fundraising|Strategic Planning|Branding Messaging | Activation Campaigns |Copywriting| PR

Vivian Olodun is a marketing consultant & owner of vivianolodun.com, a boutique Public Relations firm which helps entrepreneurs grow from a commodity to a brand so that they can demand top dollar for their services and have more leverage in their industry. Vivian's consulting clients range from realtors & lawyers to manufacturers with products being sold in Marshalls, Burlington Coat Factory & CVS.

Can you see Vivian using her experience to help your brand flourish?
Brand Consultant| Social Media| Merchandising| Events| Strategic Partnerships
Sasha Revolus is a brand consultant and the heartbeat of operations at Flourish Media. Sasha developed a passion for empowering other young women to never set limitations on their dreams. For-profit businesses can do social good and non-profit businesses can learn a lot about structure from successful for-profit brands.
What can she dream up for you?
Digital Business Strategist | Video Strategy | Sales Funnels | Course Creation | Brand Messaging
Dr. Tracy Timberlake is a Digital Business Strategist and Founder of PLATFORM. She got her start in the online world as a YouTube Lifestyle Vlogger turned Video Strategist. But that was not enough! She wanted to know if online success was replicable. Is it transferable? Is it systematic?

Her platform began on her bathroom floor with a flat iron, where will yours begin?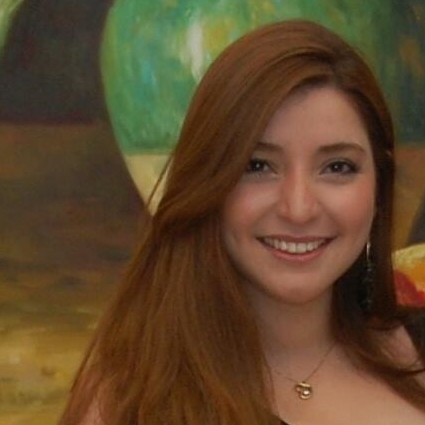 Nicole Guerrero
Senior Lead Designer
Celeste Walsh
Email Marketing Manager
Maria Burce
Project Manager
Mau Nu'u
Account Communications Manager

Sandy Brown
Global Events Coordinator
Diana Najera
Brand Relations Manager